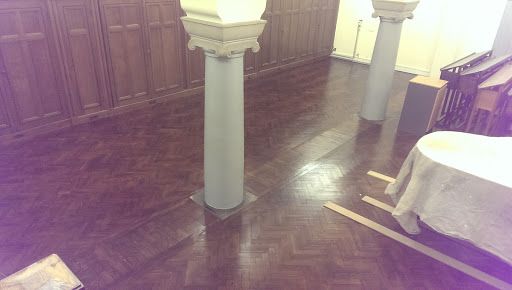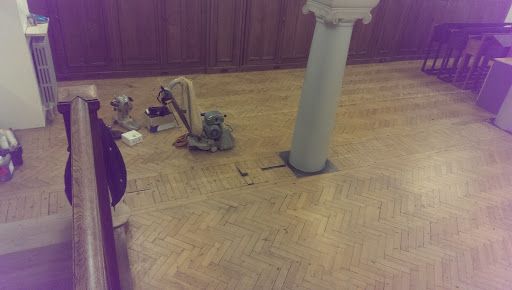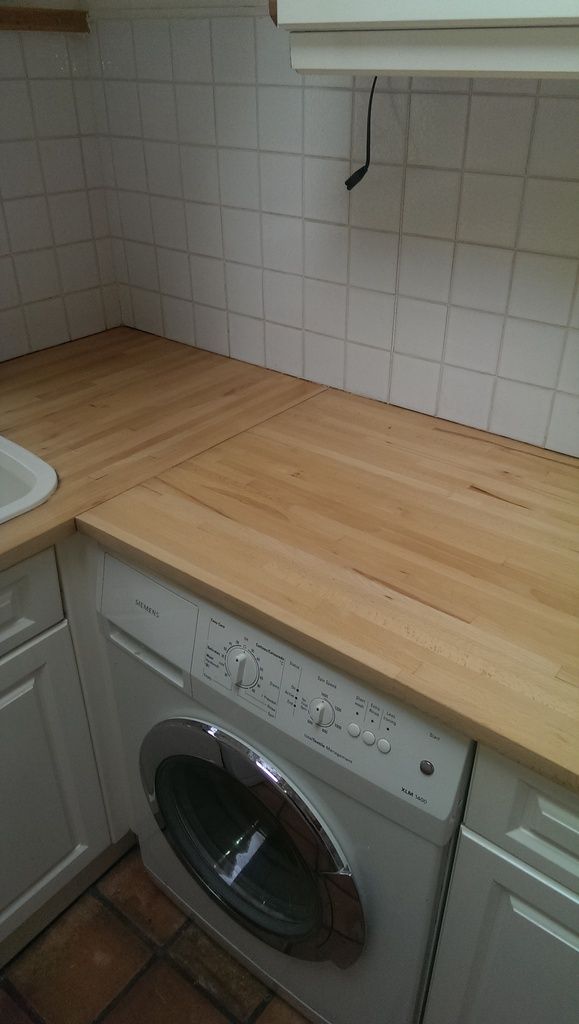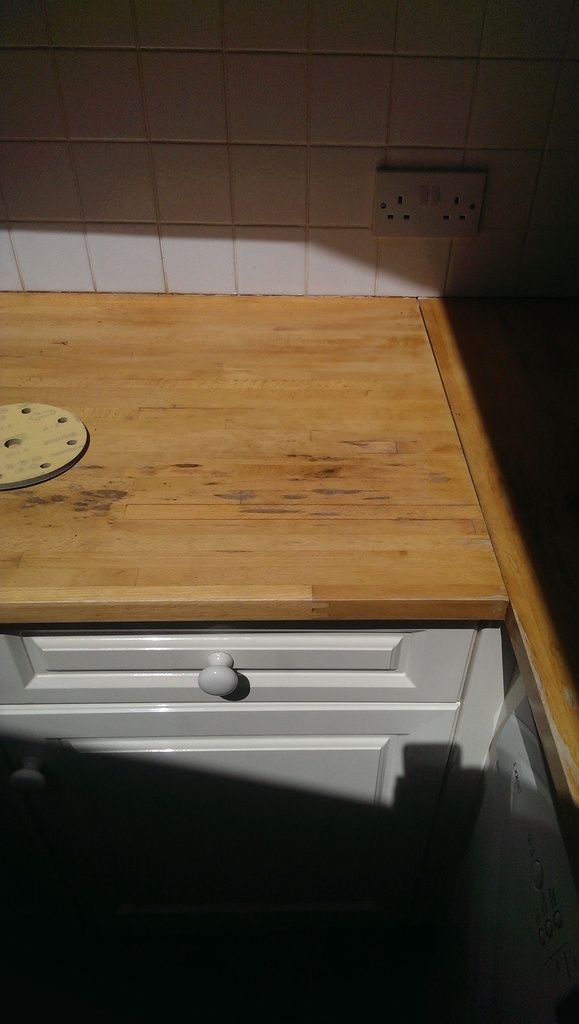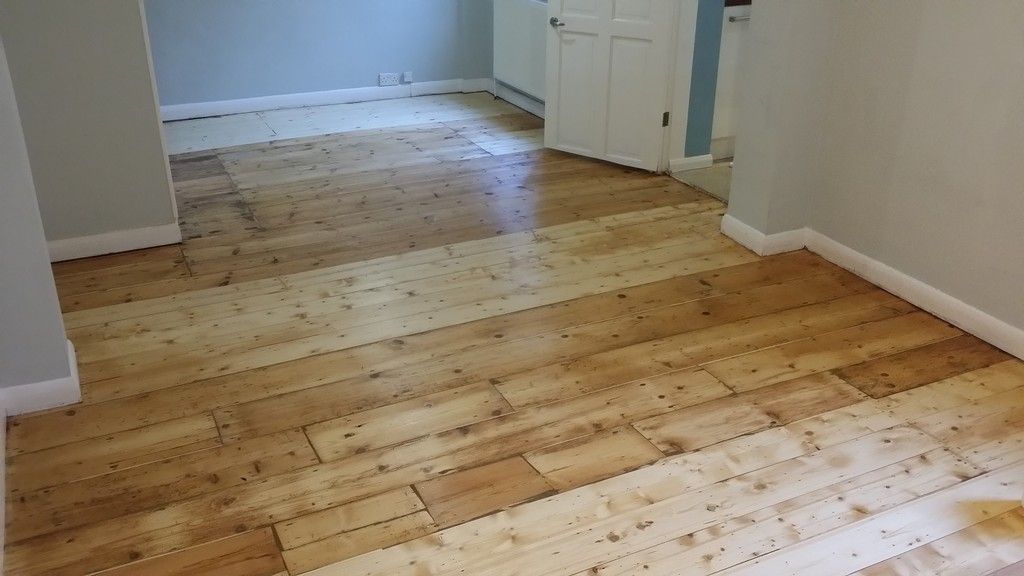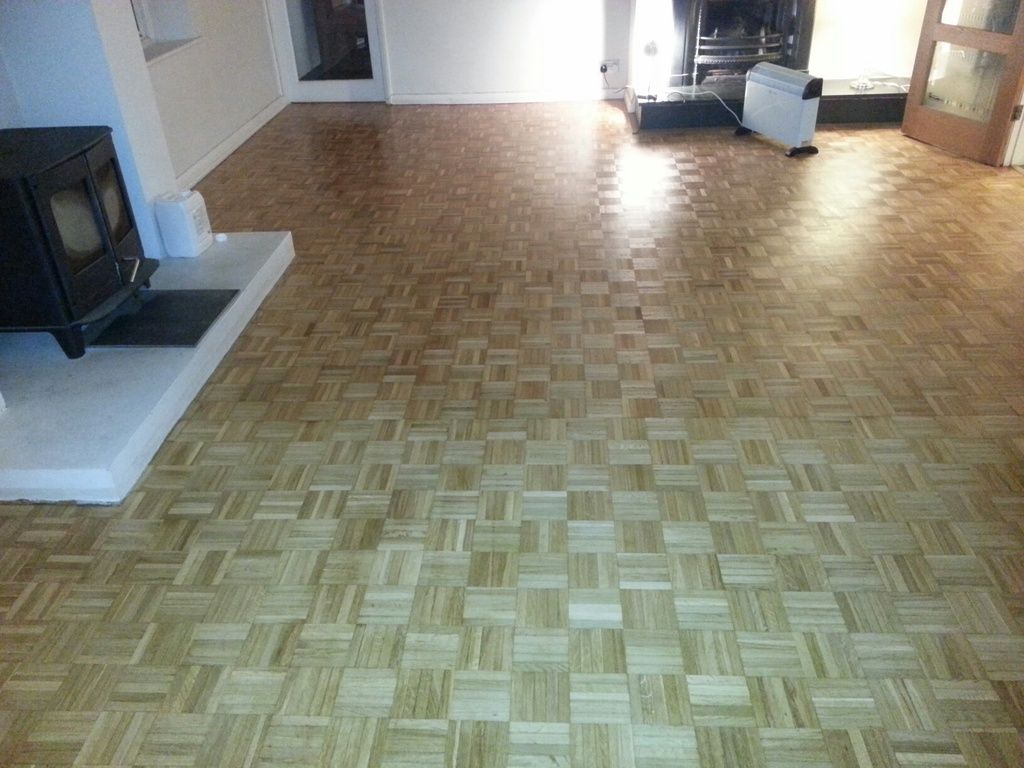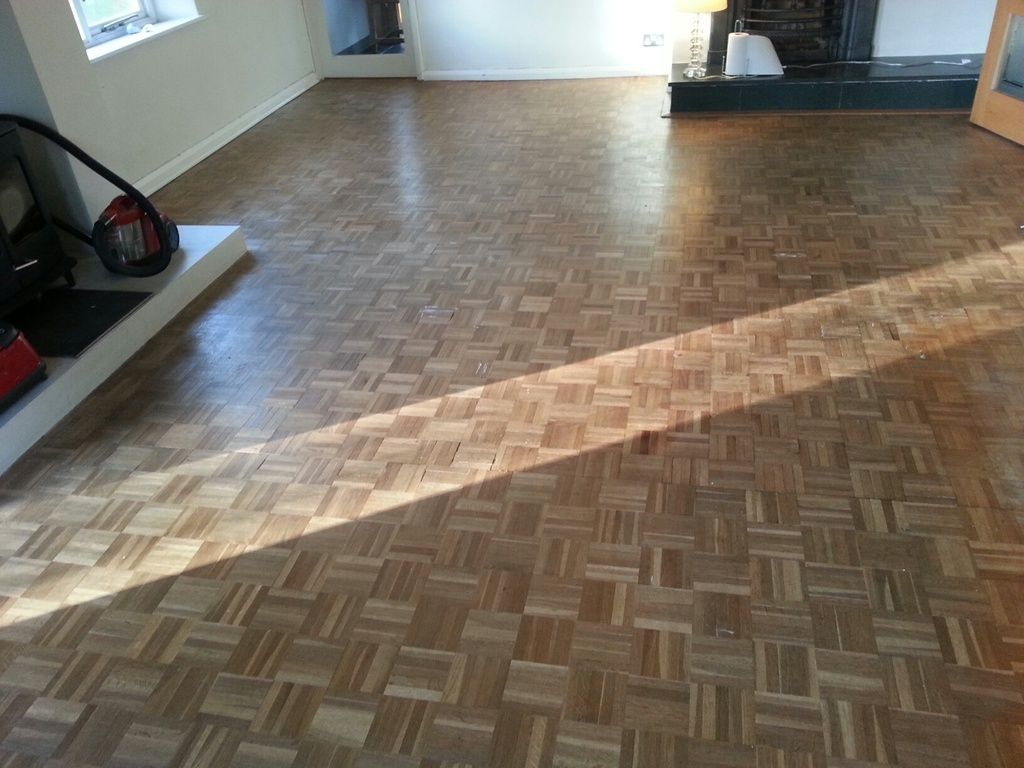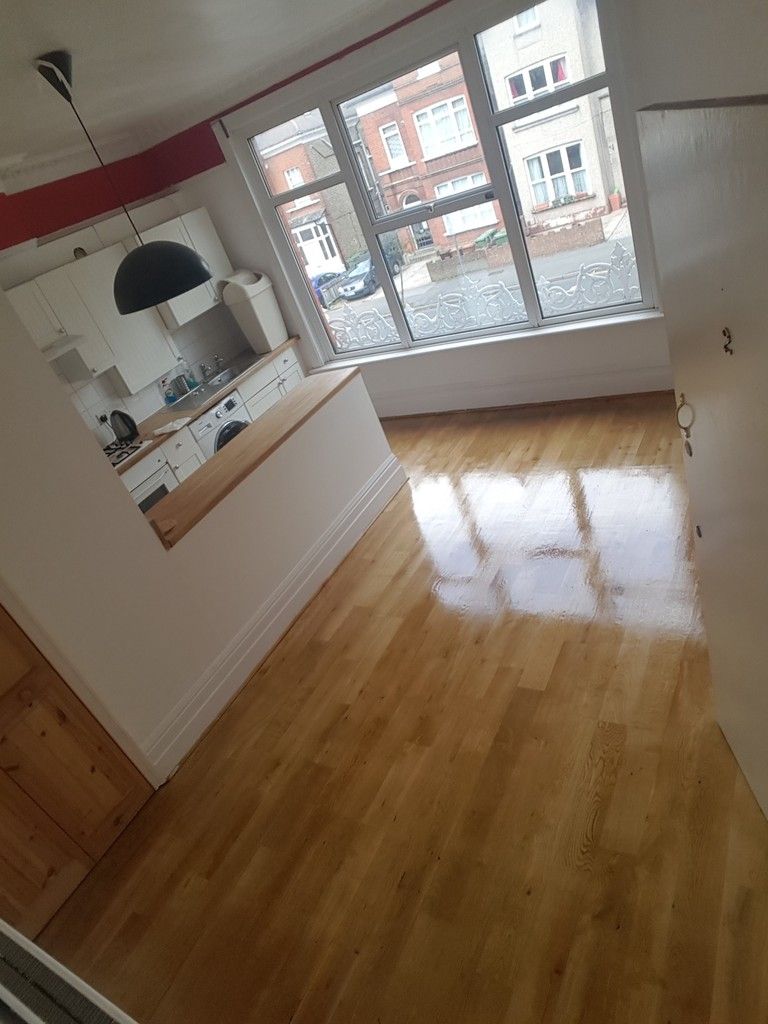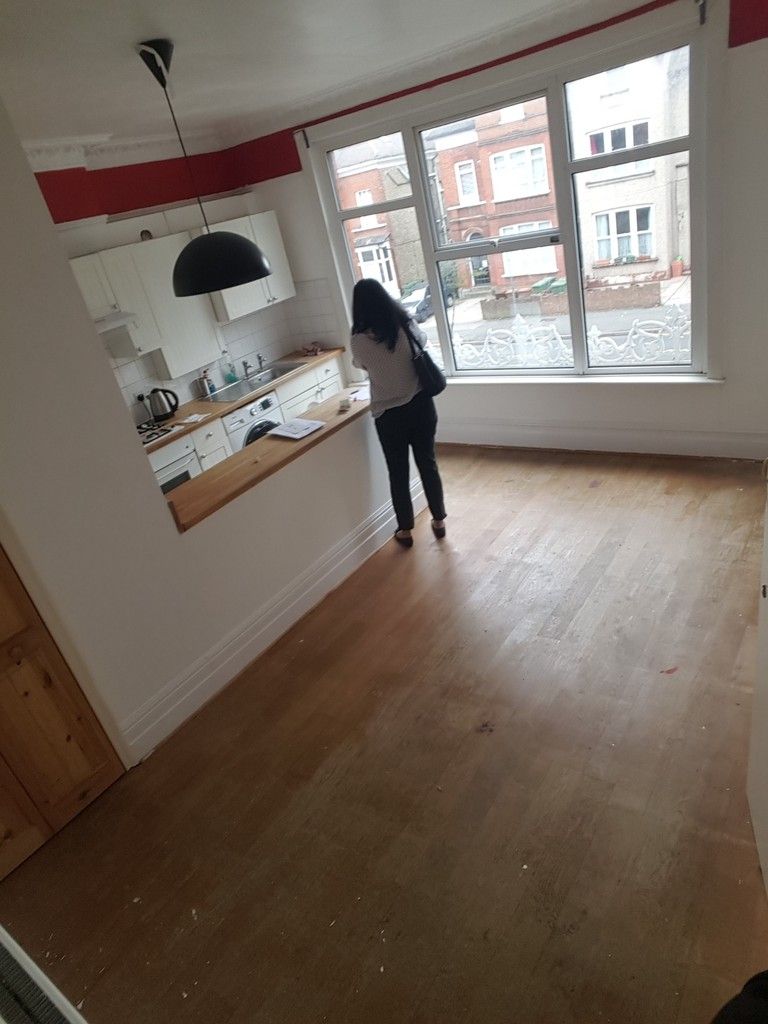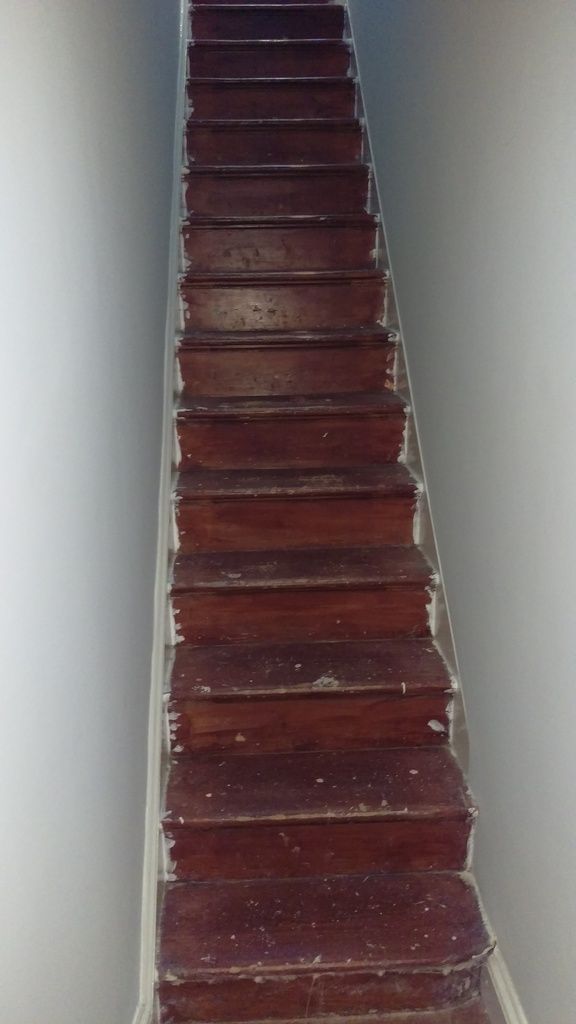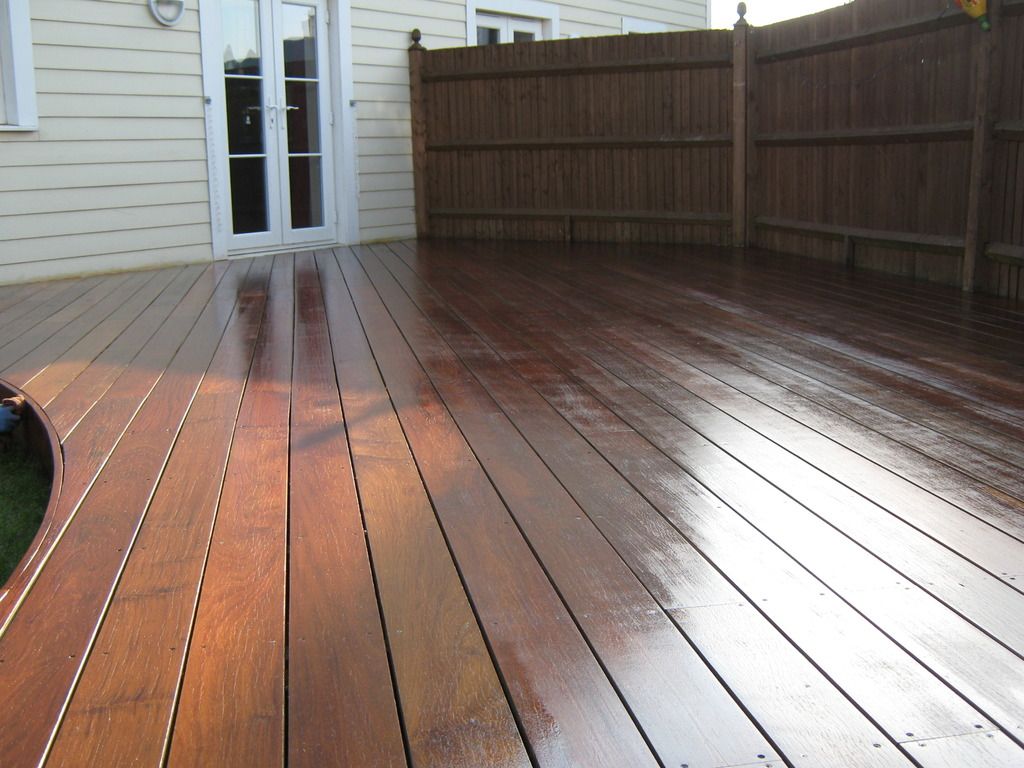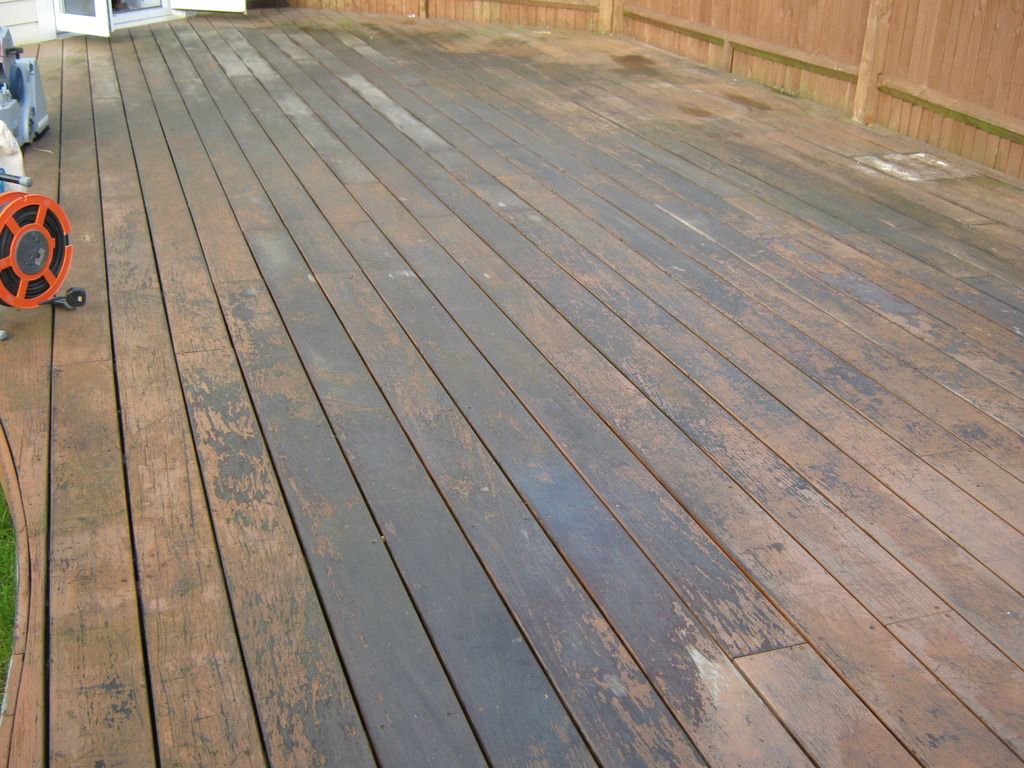 Gallery
Are you suffering from a shortage of ideas? A good remedy for this is to see what our other customers in Dorking RH4 are having done to their wooden flooring.
Our Gallery will give you some food for thought and be a source of real inspiration. See for yourself how a dull wooden floor can be completely transformed when we treat it to a facelift with our dust-free equipment and the latest stains and finishes on available.
If more inspiration is needed, check out some customer Testimonials to see how the Dorking floor sanding company has restored their old wooden floors to vibrant new life.